Andrea has spent over 20 years in Corporate America. Her experience as an engineer, consultant, trainer, and salesperson has given her unique knowledge and wisdom which she uses to help transform organizations and empower individuals. To learn more about her keynote topics and to read client testimonials, please click below to learn more.
Learn More
Transform your perspective, discover your identity, and explore your opportunities. You can build a stronger level of commitment to achieve the goals you desire at a faster pace. Please click below to learn more.
Learn More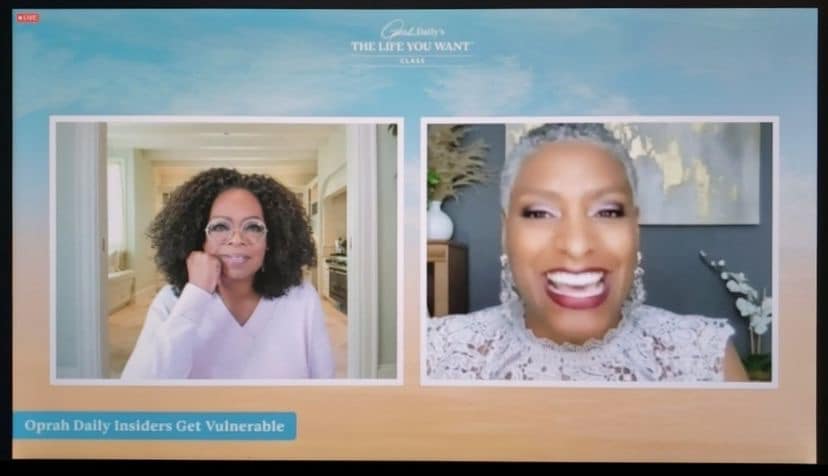 Take a moment and listen to Andrea's interview on The More We Know Community Show with Dr. Sylvia. During this podcast, Andrea shares why she feels it's crucial to create a radically caring and engaging workplace culture. You can listen to Episode thirty-five: Caring in the Workplace on most podcast platforms, including Apple and Spotify.
---
Andrea D. Campbell, MS, MBA is the founder and Chief Caring Officer of Vybrant Living LLC. She helps individuals and organizations transform their lives, professions and businesses through the power of CARING. She understands desire, self-awareness and compassion are necessary for great leadership. In her keynote presentations and workshops, she informs and inspires healthcare professionals to be bold and make the intentional change necessary to achieve their desired results...with kindness and compassion.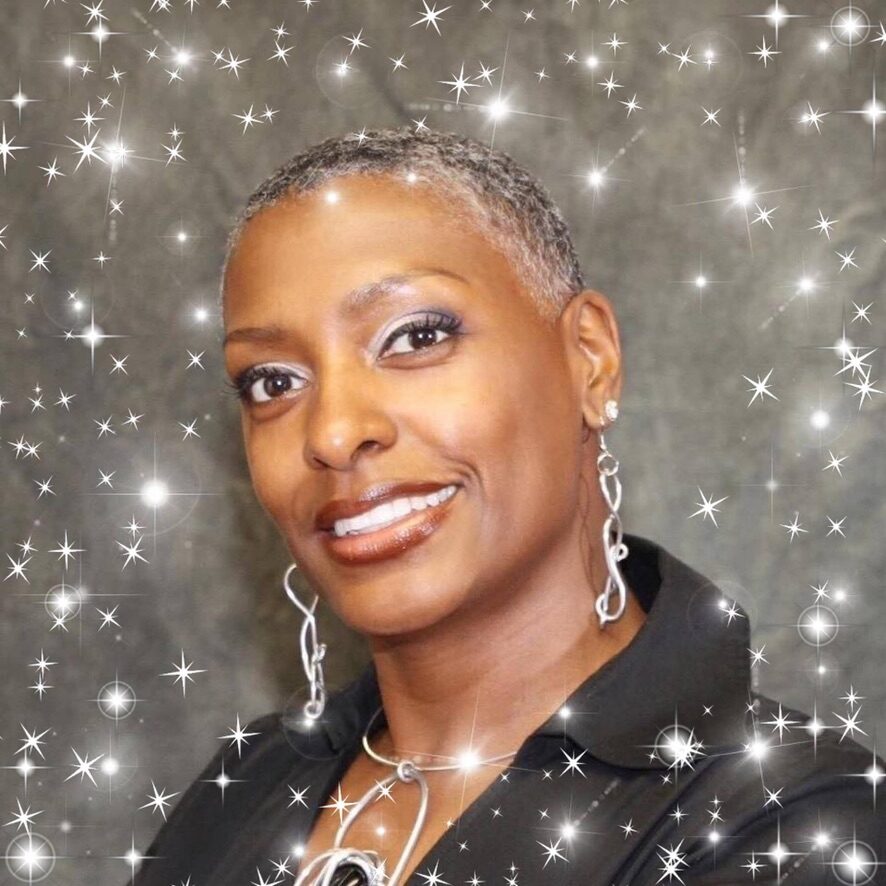 For More Information...
To receive more information or to contact Andrea, please select "Click Here!"
...or you can schedule an appointment