Educating, enriching and empowering others...
Coaching
Coaching is an ongoing tool that empowers your personal transformation. In this transformation, you will uncover the answers, make important decisions, clarify your purpose and vision, strategize and plan, and make shifts that enable you to succeed at higher levels than ever before. By investing in yourself, you will build a stronger level of commitment to achieve the goals you desire, at a faster pace. We are excited about helping you transform your perspective, discover your identity, and explore your opportunities.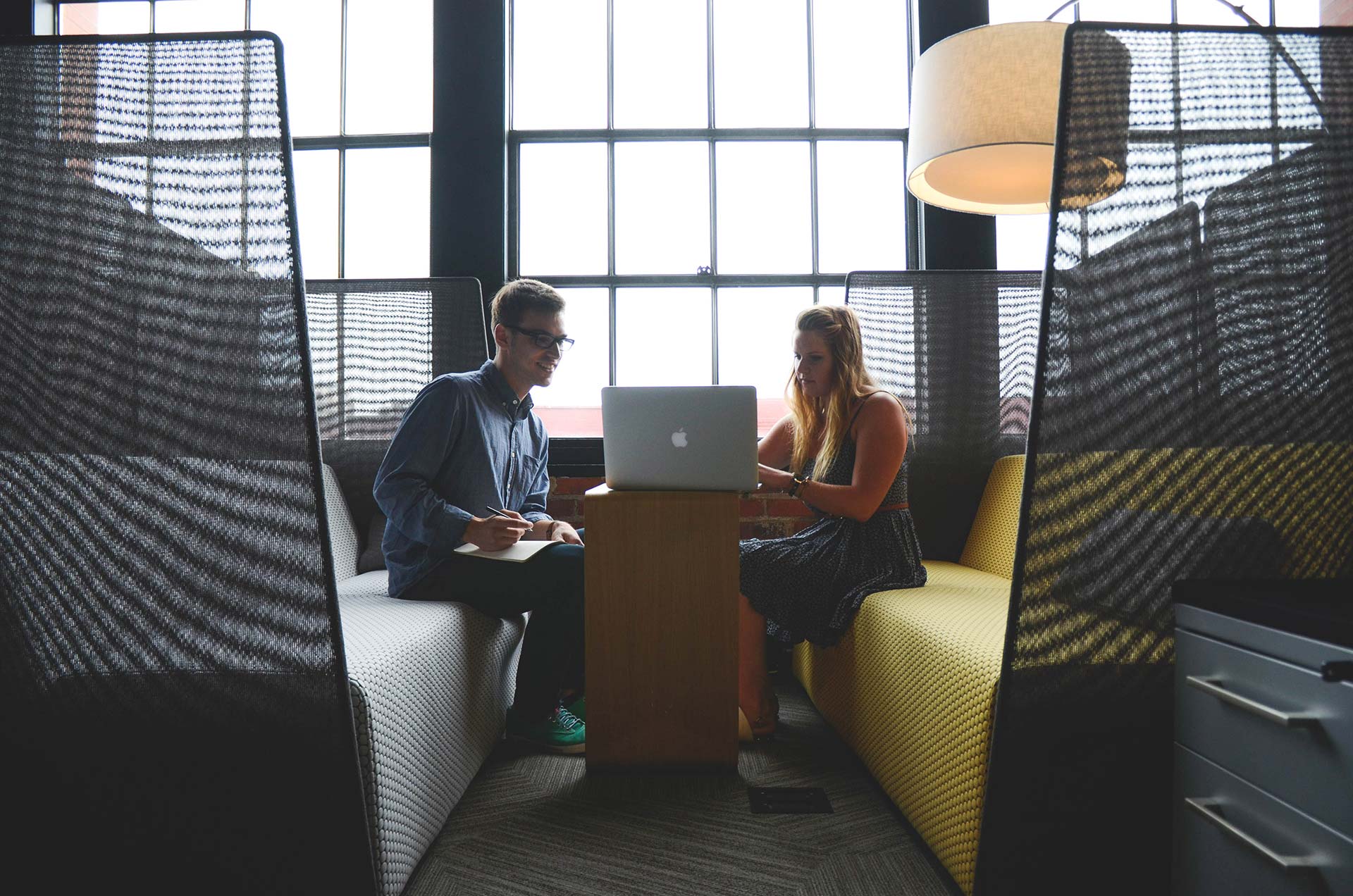 Contact Andrea...
To find out more information regarding Andrea Campbell LLC's services, please select the "Click Here" button.